Britcol Educational Services
Britcol Educational Services provides consultancy services to students who wish to apply to foundation, undergraduate, or postgraduate programs in countries such as the United Kingdom, the USA, Australia, and more. Our knowledgeable staff offers guidance and recommendations to high school students who aim to secure a place at a reputable university in 27 different nations.
Our objective is to help students select the appropriate subjects and receive successful offers from their preferred universities, while keeping the cost affordable. Britcol Educational Services is committed to providing professional guidance in all aspects related to choosing the right course and institution. Our ultimate goal is to help students build their future careers by guiding them to the best possible institutions. We are devoted to providing our students with high-quality services to prepare them for studying at a prestigious university.
We invite both students and parents to our welcoming office to join our friendly team. Please keep in mind that our students' success is directly linked to our success.
Company Information
Number of Employees
1-50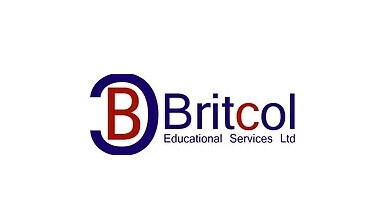 Address & Contacts
Street Address
99, Ayias Sophias Street , Limassol 3066 , Cyprus
Contact
Working Hours
now
Normal Opening Hours
Mon:

09:00-13:00

16:00-18:00

Tue:

09:00-13:00

16:00-18:00

Wed:

09:00-13:00

Thu:

09:00-13:00

16:00-18:00

Fri:

09:00-13:00

16:00-18:00

Sat:

Closed

Sun:

Closed
Address & Contacts
Street Address
13, Platonos Street , Deryneia , Famagusta 5380 , Cyprus
Contact